Commercial & Business Signs
View Business Sign Gallery
Make your business more appealing to potential shoppers with impactful business signs and graphics by Royal Signs & Awnings!
The right signage blend can do a lot more than build your brand. With cohesive signage both outdoors and in, you can entice more new customers to enter your business and make it easy for them to find what they need once inside. This ultimately allows them to spend more money with your business.
Choosing signage that will complement your branding with cohesive colors, sizes, materials, and finishes sends a consistent message to your clients, reinforcing your brand. From eye-catching storefront signs to lobby signs, promotional retail signs, wayfinding signs, your unique message can be carried through any of your marketing initiatives with the right design, expert fabrication, and professional installation of your commercial signage.
We can help you achieve the business signs of your dreams. Royal Signs & Awnings provides business owners with quality signs, on time and within budget.
Call Royal Signs & Awnings today at (503) 476-9476 for a Free Consultation!
Commercial Building Signs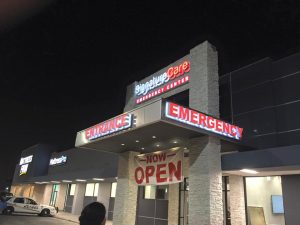 Here at Royal Signs & Awnings, we offer custom business signs that are consistent with the architectural design of your commercial building and are aligned with your branding guidelines. There are many different outdoor sign options for your business, such as channel letters, dimensional letters, sign panels, cabinet signs, projecting signs, roof signs, pole signs, monument signs, and much more. We help you understand what will be most impactful for your business.
With our help, you can have attractive and engaging business signs that work for you. We will assess your goals, location, and competition to identify the best signage strategy and placement for your business. We handle every aspect of your custom sign project, ensuring your signage is attractively designed, fabricated, and installed for maximum impact.
Signs for Business Promotion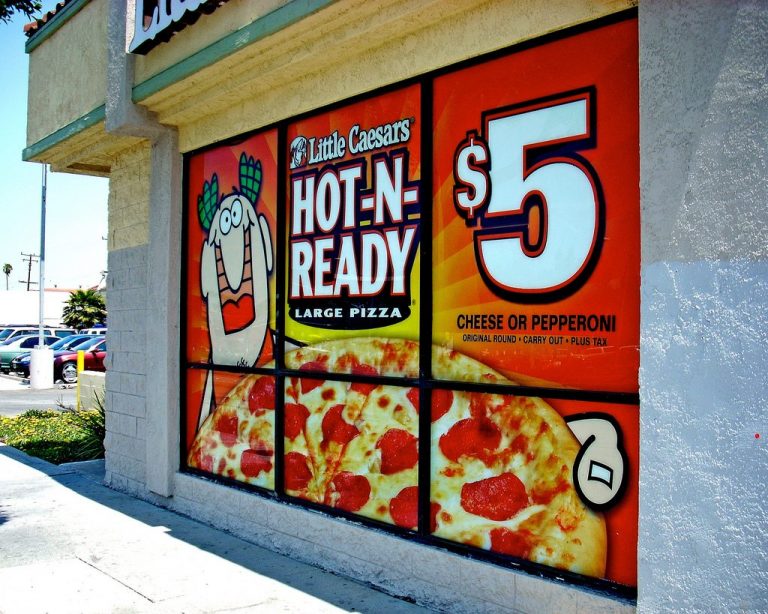 Creating visually appealing signs should be a priority so that future marketing events and promotions will be much more effective. When it comes to signs for business, the possibilities are endless.
Have a daily special you want to promote? Place A-frame signs right outside your doors to highlight your offer. Does your business have plenty of large well-lighted windows? Use them to your advantage and put up cut vinyl letters to reinforce your brand. Have a lot of open space outside of your commercial building? You can use the extra space to build a monument sign that will amplify your marketing message and help customers find you. Outdoor signs such as yard signs, flag signs, and wind signs can all help to promote events, sales, and specials on and off your property.
There are so many signage options available that choosing the best one for your business can be confusing and overwhelming. Royal Signs & Awnings makes the process easy, ensuring your commercial signs are in line with your business needs.
Free Business Signs Consultation


Your business advertising signs are an important marketing tool that will draw the attention of potential customers to your commercial building. To create a memorable sign, you need to hire the services of a professional sign company.
At Royal Signs & Awnings, we create high-quality and results-oriented business signs that convey the nature of your business to passersby. We help maximize your commercial building's potential by providing you with unique, innovative, and eye-catching signs.
Call Royal Signs & Awnings today at (503) 476-9476 for a Free Consultation with a Building Signs Expert!