Vinyl Printing
View Vinyl Printing Gallery
When it comes to vinyl printing services such as signs, graphics, wraps, and banners, Royal Signs & Awnings is your professional signage shop!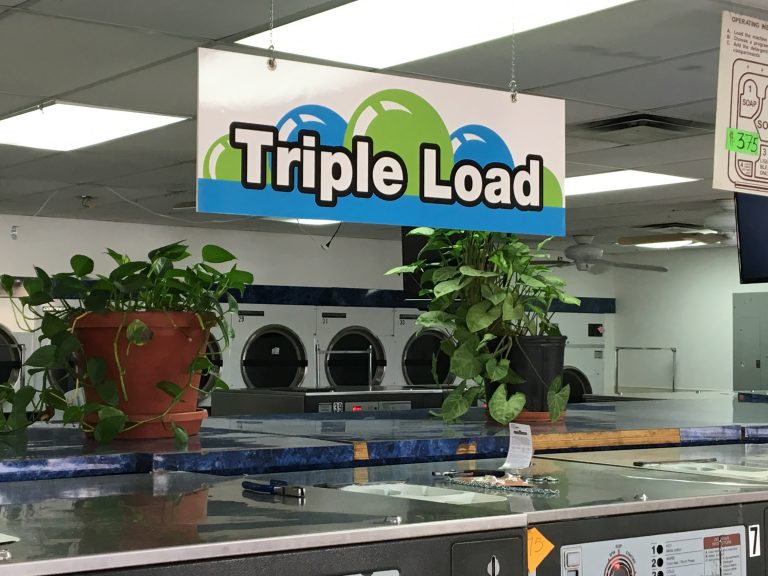 Do you want a cohesive fleet using vehicle wraps or a banner for a tradeshow? Are you looking to add a vinyl film to your business windows or a catchy branding message to the smooth surfaces available in your business? Our dedicated vinyl specialists are here to help you find the right signage solution for all of your business needs.
We specialize in everything vinyl, including banners, vinyl lettering, murals and much more. You can always rely on our specialists to assist you in finding the best products for your business. We help with creating design concepts, fabrication of your signage elements and provide professional installation to make sure that the final results reflect your branding and the hard work you've put into your business.
Call Royal Signs & Awnings today at (503) 476-9476 for a Free Consultation with a Vinyl Printing Specialist!
Vehicle Wraps & Graphics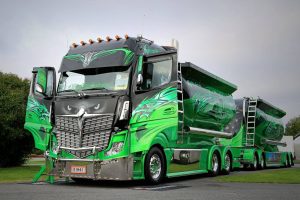 Are you looking for a good way to increase the perception or confidence of your customers and market your business? Vinyl is always a great choice. Do you find yourself having a hard time convincing your clients to open their doors for you? Most people in the service business suffer the same predicament, especially exterminators, cable installers, and electricians. Thanks to vinyl wraps for your vehicle, your business identity is clearly shown making your clients more comfortable.
Our vehicle wrap services include the following:
Many businesses in varying industries can benefit from using ad wraps. They are often used by plumbers, delivery vehicles, tutors, cable companies, dry cleaners, handymen, landscapers, repair techs, and electricians.
Whether you're looking to create a full wrap for one vehicle or the entire fleet as well as add a few graphics, choose Royal Signs & Awnings to provide the best vinyl signs and graphics.
Vinyl Products For Any Surface
Marketing your business using your vehicles is a fantastic option, but there are other ways to make sure people see your business and satisfy your customers' requests. Do you need printed vinyl products for your walls, floors or tables and other smooth surfaces like plastic, tile, wood, acrylic, carpet or metal? Royal Signs & Awnings can provide vinyl solutions for that as well!




Many companies have also taken advantage of vinyl to create the most impactful murals. Whether placed in the lobby, conference room, window or break room, these large format signs will inform, excite or relax anyone looking at them. Since they are long-lasting and resistant to traffic, dirt or cleaning, they are ideal for high traffic locations.
Promotional Banners
Although banners serve numerous functions, most people use them to market an event or their business altogether. You can place them outside or indoors to help people find information or a specific area of your business, attracting potential customers and visitors to your location or ongoing event. Hanging and retractable banners are mostly preferred indoors, such as during tradeshows, while outdoor banners are made of durable, weather-resistant vinyl to remain attractive as the seasons come and go.
Royal Signs & Awnings knows that you need to meet your business goals with high-quality banners and that is why you need a professional to create them. As a local company, we can handle your marketing needs by creating all the necessary marketing materials quickly and efficiently, providing you with the signage elements you need, now.
Banner Support Structure
Some of the banners we create are designed to have a supporting structure or element. Depending on the banner you chose, you may need a built-in grommets structure or stands to provide external support. A few of our banners even use both. During your free consultation, we will talk about the planned usage of the sign and how you hope to display them. We will make sure that the final quote mentions any additional structures or modifications. With so many options available to you, our experienced staff will help you make an informed decision, finding the signage solution to fit your needs best. If you need examples, we have various samples of banner support structures and materials in our facility for you to view.
Custom Printed Vinyl Company
As a one-stop shop, we handle your whole project efficiently. First, we will listen carefully to your goals, needs or ideas to get the best information so we can recommend the best products depending on your intended use and current budget.
We work hand in hand to give you exactly what you're looking for. We can use the existing branding or create something entirely new to match your business needs. We have an exceptional fabrication team that works on-site to create the wrap according to the chosen design.
Finally, there's an installation team that will remove any wrinkles, warping or bubbles to make sure the result is eye-catching and very professional.
Free Vinyl Printing Consultation
Royal Signs & Awnings will create customized, professional and eye-catching vinyl wraps to meet your business goals. We will handle all your signage requests anytime and hope to become a long-term provider.
Call Royal Signs & Awnings today at (503) 476-9476 for a Free Consultation with a Vinyl Wrap Expert!